Travel Namibia Botswana South Africa
Namibia is a land of great outdoors! Its rich landscapes extend as far as the eye can see and offers the curious traveler majestic red sand dunes, savannahs filled with stunning wildlife, dry riverbeds snaking through rugged mountains, vibrant colours, the oldest desert in the world bordering the Atlantic ocean and friendly local people en route. The Namibian experience invites visitors to observe a country of a grandiose and unusual nature, while they see remarkable sights and explore far away from the beaten track. We invite you to become mesmerised by the country's charms and captivated by its magic.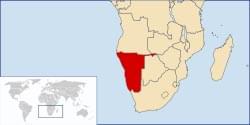 The Republic of Botswana (Tswana: Lefatshe la Botswana) is a landlocked country in Southern Africa.
The citizens are referred to as "Batswana" (singular: Motswana). Formerly the British protectorate of Bechuanaland, Botswana adopted its new name after becoming independent within the Commonwealth on 30 September 1966. It has held free and fair democratic elections since independence.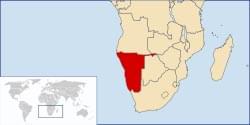 South Africa is one of the most interesting countries in the world and one of the most varied on the African continent. The "Rainbow Nation", as it's known, enjoys a natural and cultural heritage second to none. It's national parks, rich in wildlife, its vibrant cities filled with history and striking testimonies of a young nation, its globally-renowned vineyards and the splendid, sometimes isolated, but always breathtaking beaches, is all uniquely fascinating.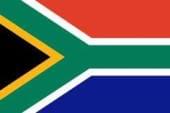 The Victoria Falls are some of the most spectacular waterfalls in the world and one of the seven natural wonders of the world. The falls are located near the town of Livingstone on the Zambezi River, which forms the border between Zambia and Zimbabwe at this point. The river drops 128 meters over a massive sheer cliff into a chasm of around 1 700 meters in width, all visible from just a few meters. Spray from the falls rise around 400 meters high and after the river falls away into the long fault in the plateau, it escapes through a narrow canyon.